Open Mic Poetry and Spoken Word
With guest host Melanie Neads
Presented by Flapjack Press & Manchester Libraries
A free event every month at
Manchester Central Library, St Peter's Square, Manchester M2 5PD
Next event:
Tues 28th June, 6.00pm (doors open 5.30pm)
with special guest Lindy Newns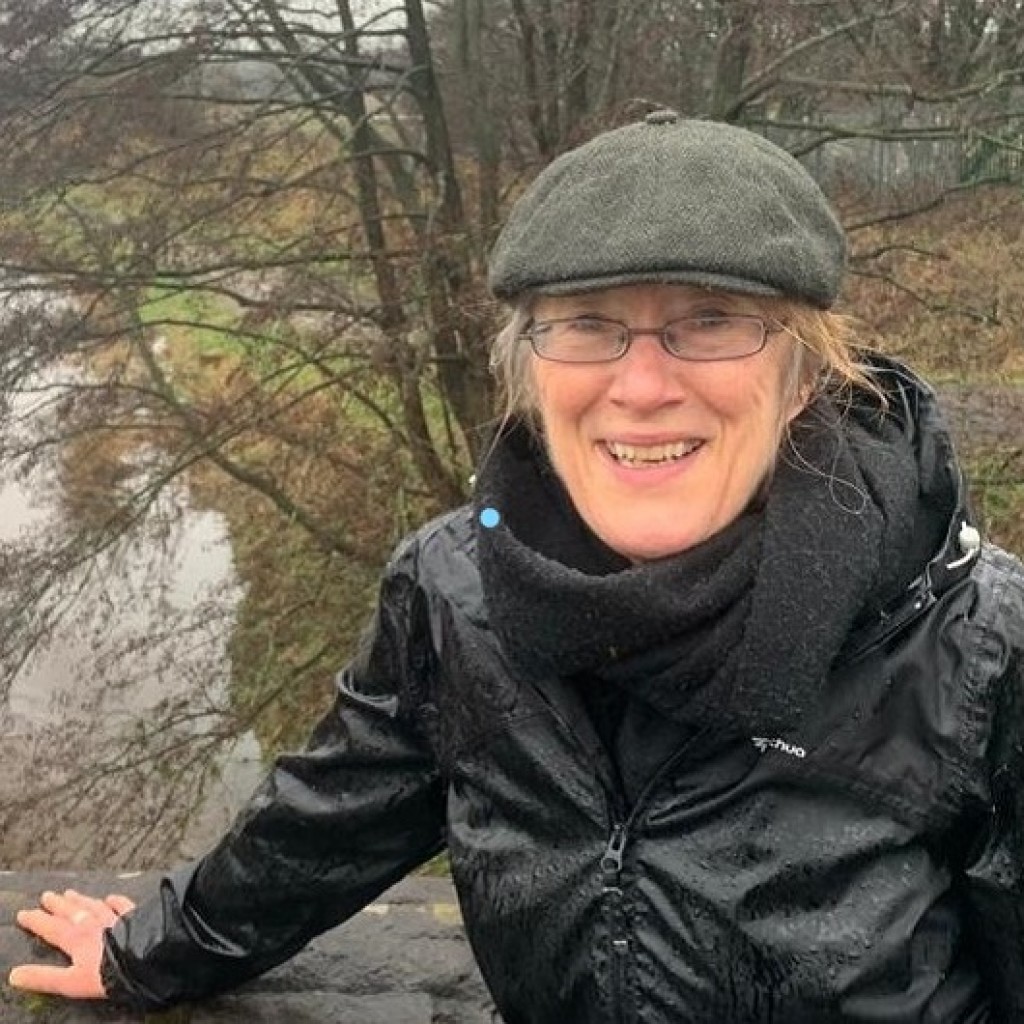 Our special guest for June, Lindy Newns, won the Fresher Prize for poetry and has been shortlisted for several playwriting awards and poetry competitions. Her poetry and flash fiction have appeared in Orbis, Riggwelter, L'Ephemere, Popshot, Acumen and various anthologies including Poems for Grenfell. In 2021 she was shortlisted for a Northern Writers' Debut Poetry Award.
Book your open mic slot from noon on Tues 14th June via mail@flapjackpress.co.uk
NB Open mic slots are 3 minutes per performer
Performance slots are allocated on a 'first come first served' basis from the stated booking day
If they are already filled you will be offered a space on the reserve list
You can catch up with our lockdown live streams and special guests' sets on Word Central's Facebook page
Word Central Facebook Group | Twitter: @WordCentralMcr | Library Live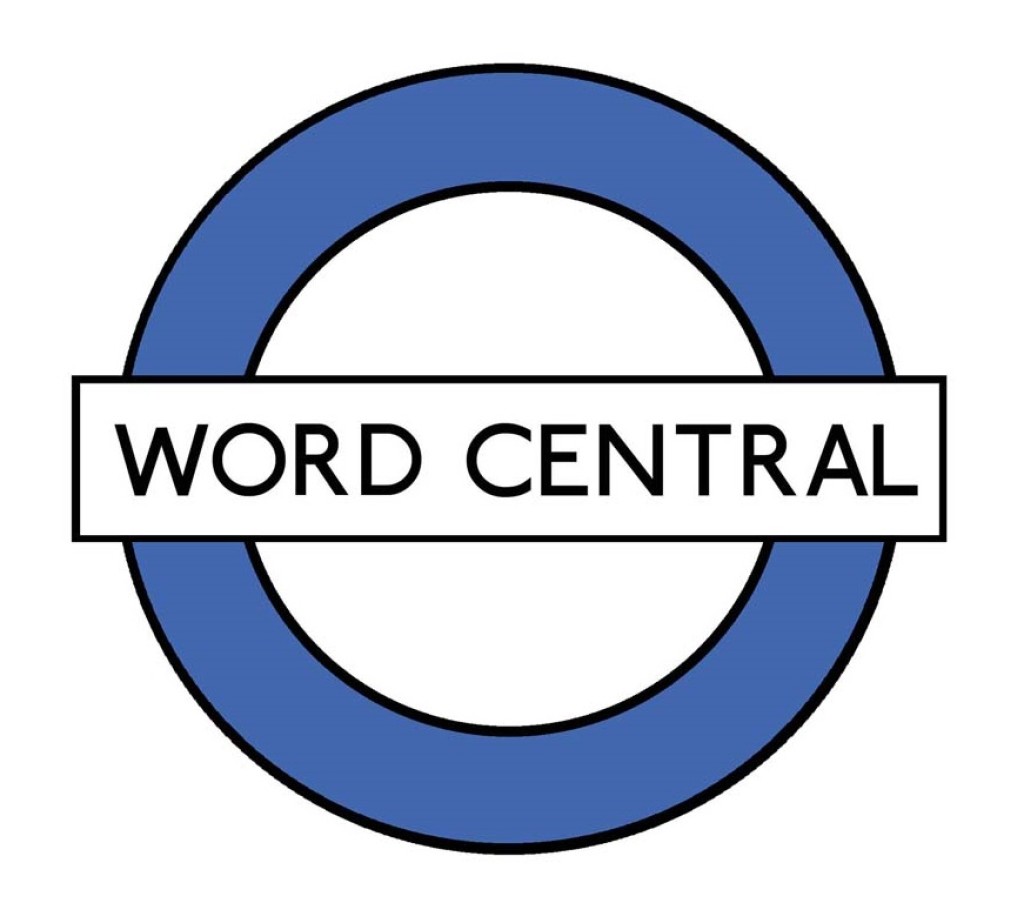 Upcoming events 2022:
Tues 26th July - Now We Are Six Birthday Special (book your open mic slot from noon on Tues 11 July)
Tues 30th August (book from noon on Tues 16 Aug)
Tues 27th September (book from noon on Mon 20 Sept)
Tues 25th October (book from noon on Tues 11 Oct)
Tues 19th November (book from noon on Tues 15 Nov)
Tues 13th December (book from noon on Mon 5 Dec)
Previous special guests: